Meet the
Alpha Aviation Team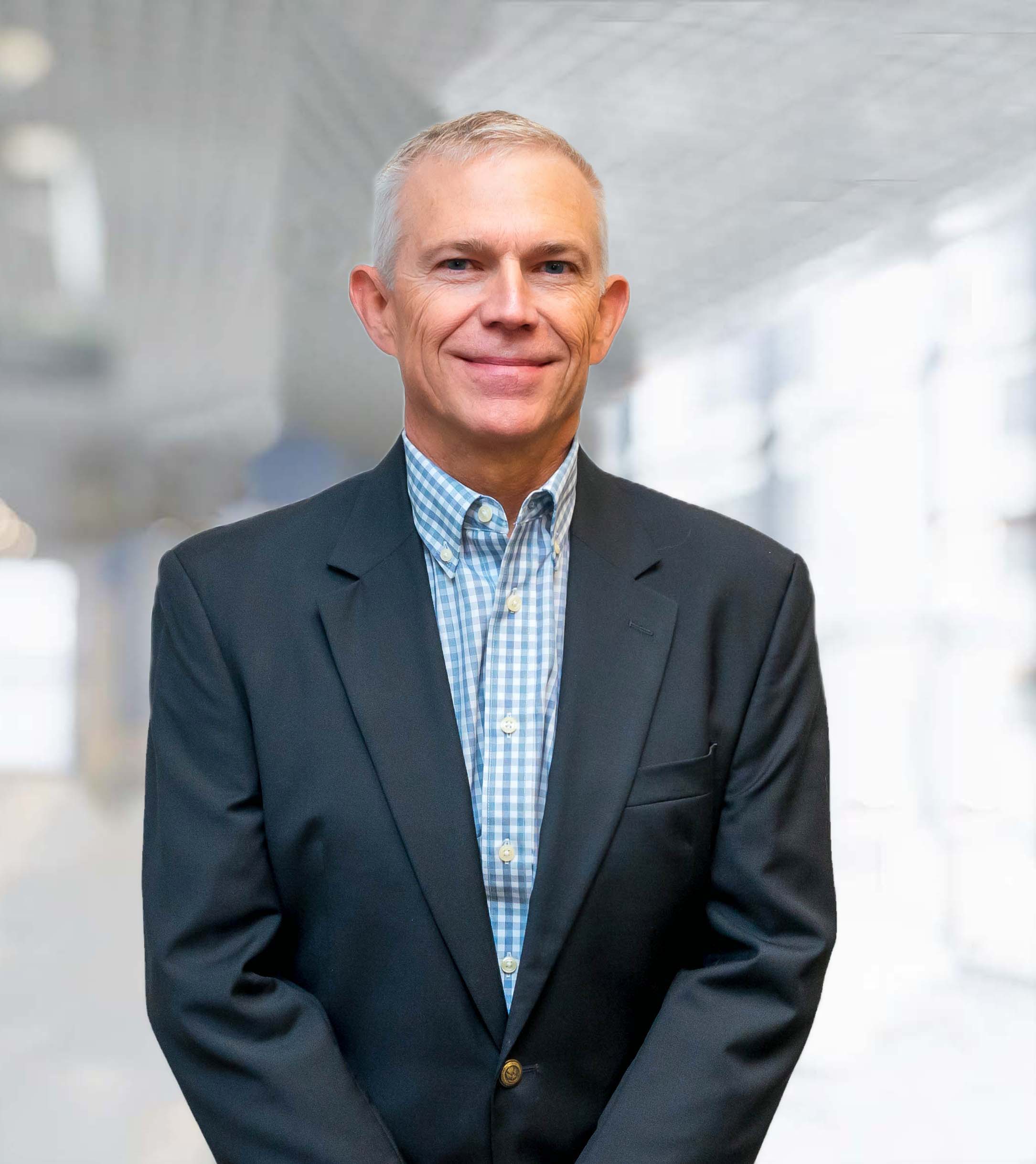 As founder, Jim brings more than 20 years of experience in both investing in and managing aircraft assets. His emphasis is in commercial business development and managing finances for the company.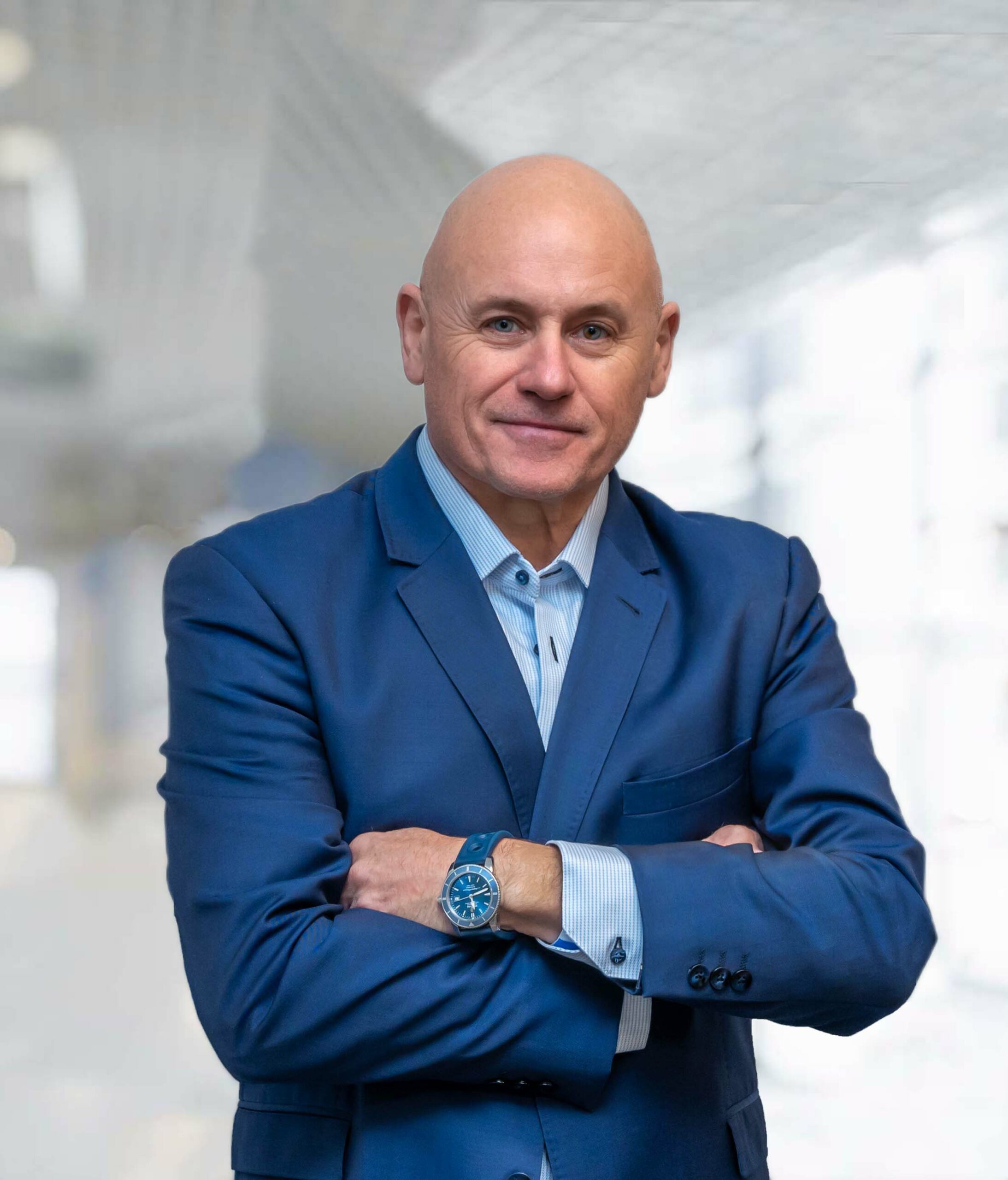 Being one of the founding members of Alpha Aviation and logging more than 4,000 flight hours, Mark brings direct aviation experience to the team. He manages of all aspects of the company including business development, sales, acquisitions, and leasing of aircraft, engines and gear.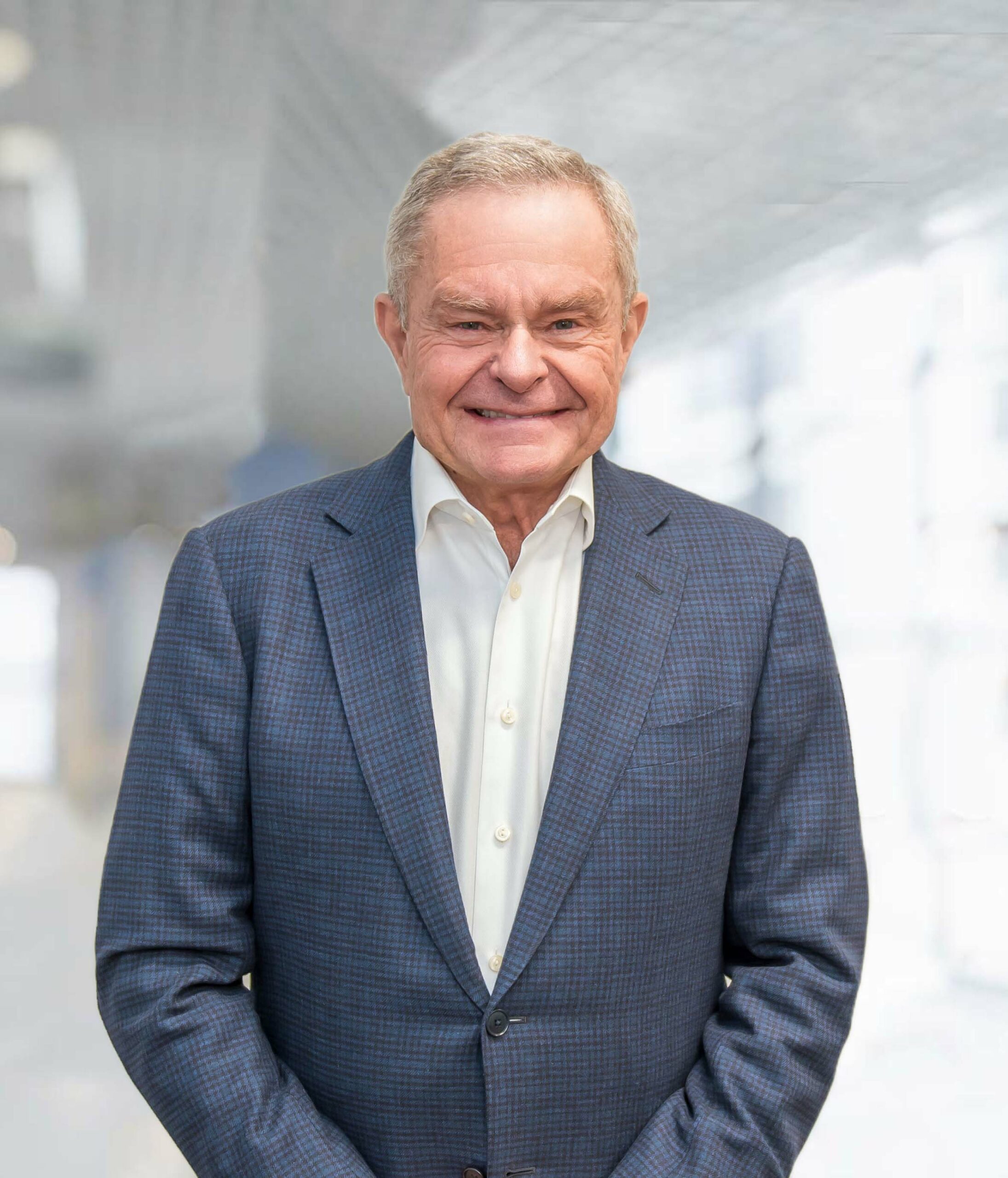 With almost 50 years in the aviation industry, Ron brings his vast knowledge and experience to Alpha Aviation. He is responsible for legal and contractual matters and is involved from start to finish with all acquisitions, sales and lease deals.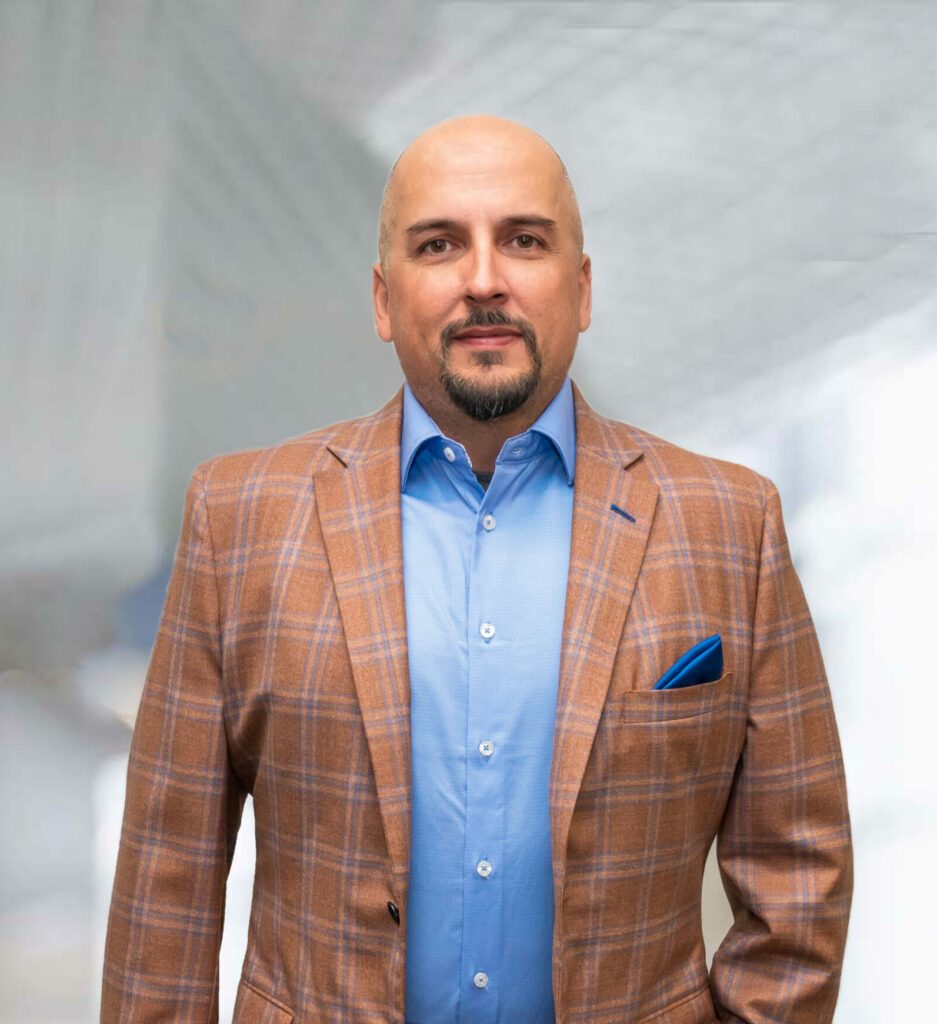 Having experience in the commercial engine industry for more than 20 years, Jorge is involved in all aspects of engine leases, asset purchases and sales, as well as repair management and engine part-outs.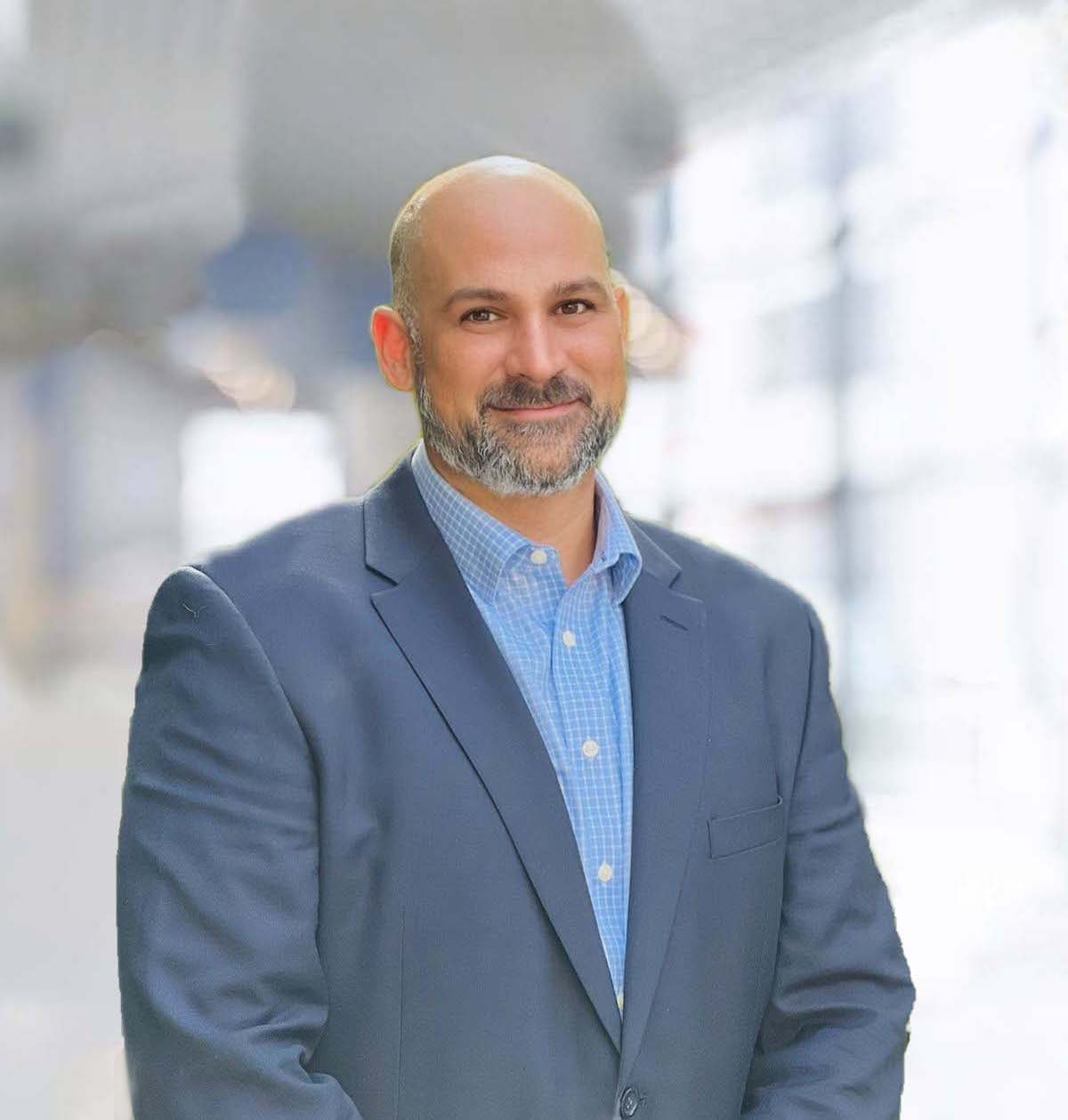 Retaining over 20 years of combined experience in finance and aviation, Manuel manages Alpha's landing gear portfolio through strategy, acquisitions and placement.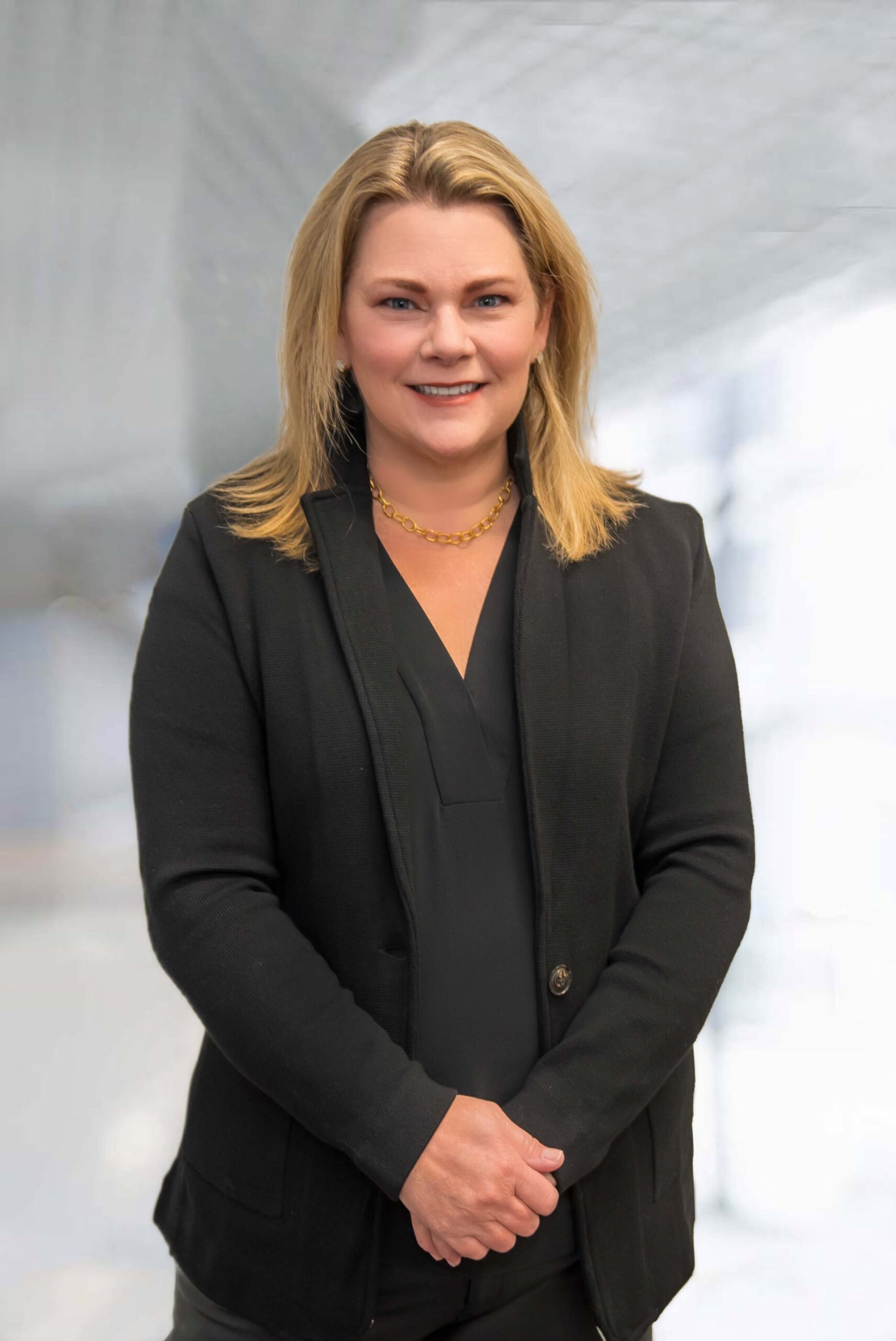 Bringing digital marketing and social media experience to the team, Kathyrn maximizes brand presence for Alpha in the aviation industry.